PEO Foot Cream for Hard Skin
At a glance
24H hydration
Prevents hard skin build up
Lavender oil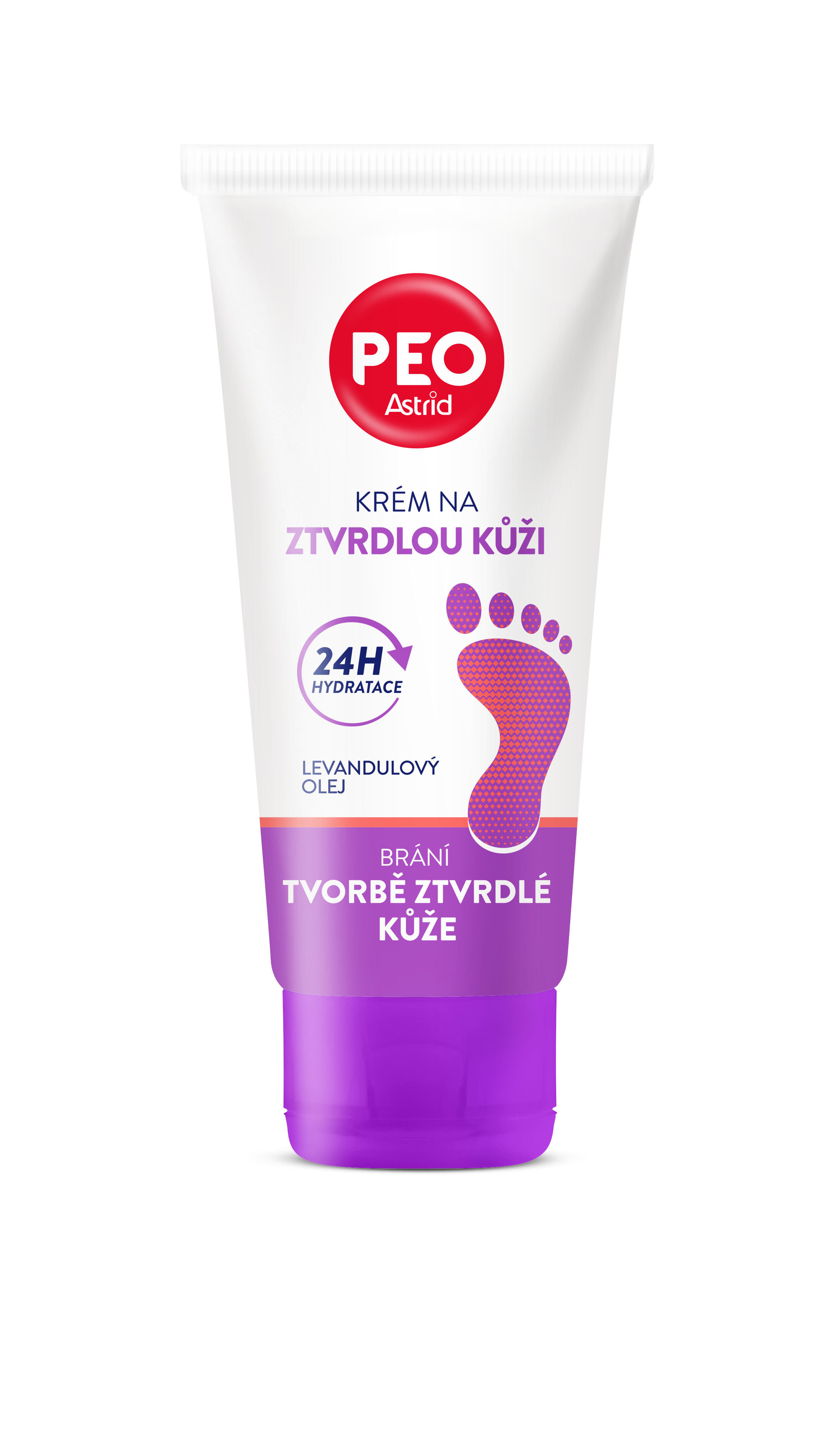 PEO hard skin foot cream effectively moisturizes and provides unique care to dry feet.



Prevents hard skin build up
With natural lavender oil and lanolin softens hard, rough and dry skin while helping to reduce the frequency of skin cracking.
enriched with glycerin, instantly boosts skin moisture levels
Nourishes skin and restores skin elasticity
Quickly absorbed, reveals soft, supple, smooth skin


Dermatologically tested.

100 ml

Apply 1-2 times a day on clean and dry skin of feet, or according to your needs.