Multivitamin Plus Lip Balm
At a glance
Everyday care and protection
Vitamins C,E,F
Beeswax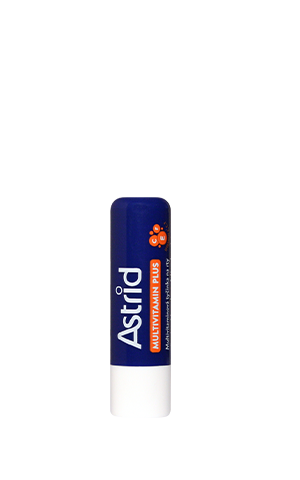 Astrid MULTIVITAMIN PLUS lip balm, suitable for everyday lip care, is formulated to protect lips against the harmful impacts of the environment. Vitamins C, E, F together with natural active ingredients increase the lips' elasticity, thus helping prevent them from cracking.


Dermatologically Tested.

Apply daily on your lips, as often as necessary, to keep them well cared and moisturized.