At a glance
Hydrates effectivelly
Restores skin softness
Lavender oil
For hard skin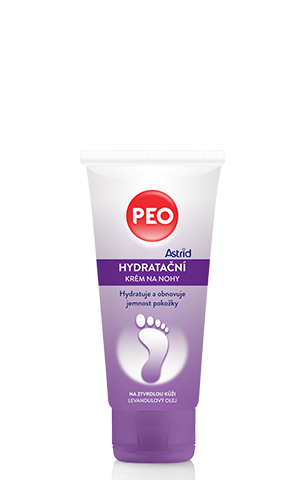 PEO Moisturizing foot cream provides effective hydration and unique care, while it is easy to absorb.


• Helps restore the natural softness and elasticity of your feet.
• With natural lavender oil and lanolin to help soften rough and dry skin, while helping to prevent the frequency of cracking
• With hydrating glycerine, to supply skin with necessary moisture.


Dermatologically tested.

Apply 1-2 times per day onto clean, dry feet, or according to your needs.